Any ideas of our New Year's resolutions for 2020 quite possibly went out the window very quickly. It was a year we faced a "new normal" with working from home, virtual parties and staying apart to keep our loved ones safe.
For Qreuz, it was also a year in which we were fortunate enough to develop our service, build meaningful connections within our community and share some of our favorite insights with our readers.
To mark a new and hopeful year for us all, we wanted to introduce the crew at Qreuz, "The Qrew", if you will. And what better way than to share our New Year's resolution ideas all in one New Year's post?

We hope you enjoy and feel inspired enough to share your own resolutions in the comments below.
1. Expand your Expertise
"For 2021, I plan to gain expertise in Deep Learning. I definitely love this field, and I have come to a point that I know I am good and comfortable with machine learning and now it's time to up my game!"

– Shantanu, Machine Learning Engineer
2. Share your Expertise
"My new year's resolution is to create more content. I intend on writing an article every month. The benefits of this will be twofold; I get to deepen my studies on marketing and information distribution theory by practicing "learning by writing", but I also get to share what I do learn and already have experienced with other entrepreneurs.


Engaging more on social media will also be a priority of mine in 2021. There you can be a part of some interesting conversations and have the opportunity to contribute to others in your field."

– Matthias, CEO and Founder
3. Learn a Language
"I am determined that by the end of 2021, I will know German at a solid B2 level. I believe that when you are at this level, the use of the language becomes convenient in everyday life and you can improve the language simply by interacting with it, which is what I need while living in Berlin!"

– Anastasiia, Machine Learning Developer
4. Add Fitness to your Routine
"Given that I have spent the whole year working from home, my new year's resolution is to do a set of exercises every 40 minutes. Along with this, I intend to get out more with a short walk during lunch time as well as a much longer walk every evening after work. By doing this, and limiting my take-outs to once every month or so, I'll ensure I stay healthy and fit!"

– Vladyslav, Backend Software Engineer
5. Reconnect with Friends
"In times of social distancing it feels like this resolution is more important than ever. Reducing in-person contact sadly also led to not staying in touch with friends as much as I wanted to. So, for 2021, no matter the kind of staying in touch, I want to make sure that I spend more time with friends and make up for everything that was missed in 2020."

– Sebastian, Co-Founder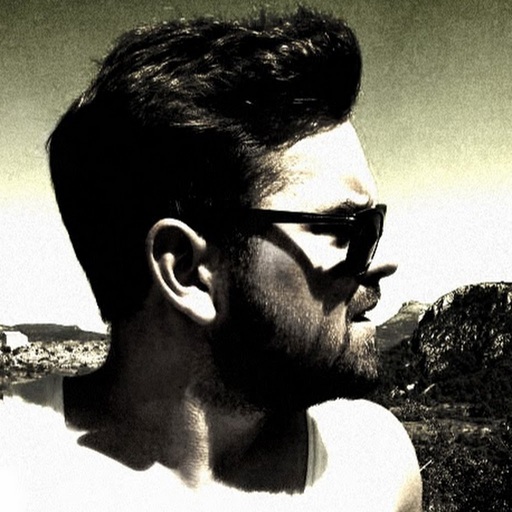 6. Practice Mindfulness
"Despite the gratitude I have felt for technology in 2020, I also see myself turning to the screen more and more for distraction. In 2021, I vow to practice mindfulness every morning and train my brain to slow down and not seek constant stimulation. I hope to use my phone only for work and to stay connected with people I can't be with physically right now."

– Stacey, Junior Marketing Manager
After this year, we all need something to look forward to in the New Year, and if that is absolutely no more change, then that's OK too. The main point is to do whatever you can to make the next couple of winter months, that little brighter.
Drop your thoughts on New Year's resolution and if you have any ideas in the comments below. You might be the one to inspire us or other Qreuzers.

Happy New Year!